Budapest, Hungary
+36204204608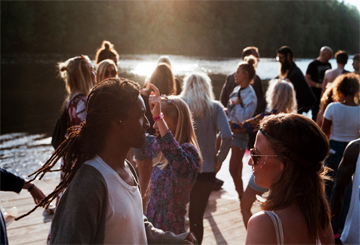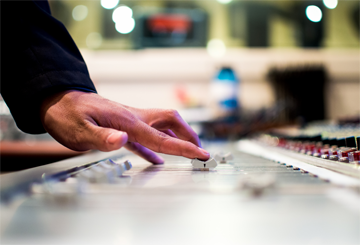 Every event has its own distinct personality, audience and tone.From small meetings to large corporate galas, Luxury Project Events ensures that each event is specifically created to match its' intent and personalized according to the assigning's wish.
We can expertly create and execute any event to fit your vision and needs.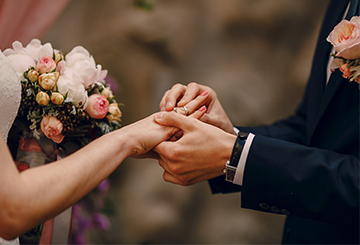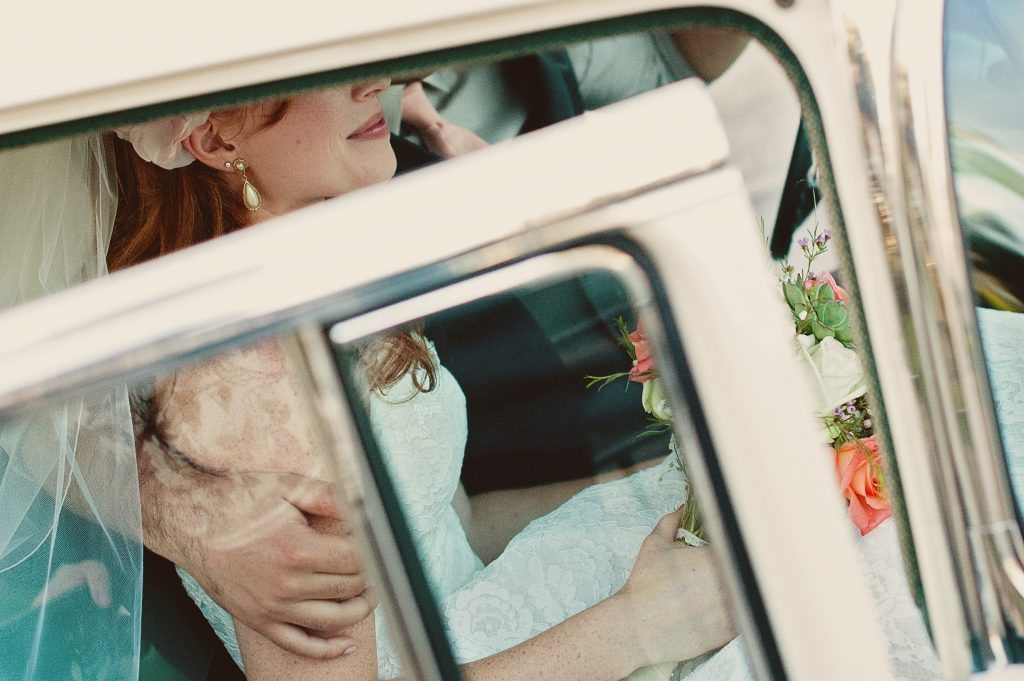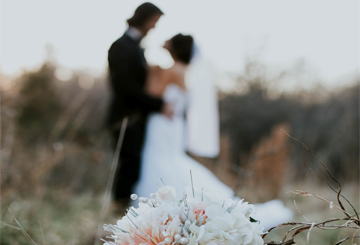 When hiring us to be your wedding planner it's important to note that all events are custom designed to the client's desires.We know first hand that planning your wedding on your own can be difficult and extremely time-consuming.Celebrating your BIG DAY is supposed to be fun, so leave your stress at home and let us do the work for you!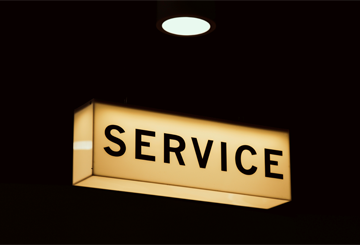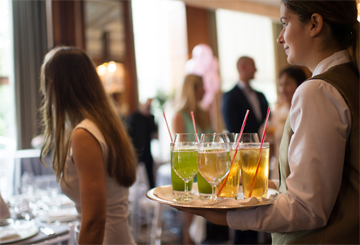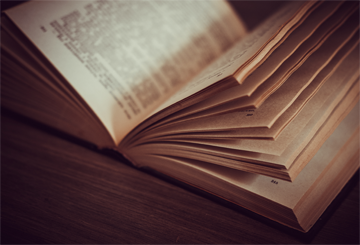 If you have a flair for working people and know a bit more from the hospitality industry then you might enjoy this course.What is a course in hospitality? This class equips you with the basic skills, sales and marketing and operational skills necessary to successfully fulfill a position within the hospitality or customer service areas.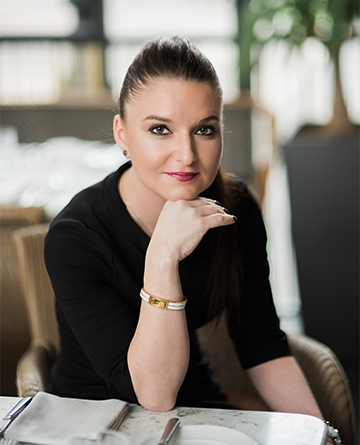 WHEN THE DREAMS COMES TRUE!
I started my hospitality career 15 years ago. During this period, I had the opportunity to work in Michelin Star restaurants and to travel all over the world. In the past 5 years, I worked for the most successful luxury hotel chain the Four Seasons Hotels and Resorts.
Thanks to the Four Seasons Group, I had the chance of being the leader of a great team in the Middle East in Dubai, where we opened the first flag ship hotel for the chain and also in the heart of Europe in Budapest. This exclusive high-end venue has given me the opportunity to master organizing parties for several different kind of events. Throughout these years, I held parties for different companies, baby showers, proposals, celebrating anniversaries and weddings for people all over the world.
Based on my years of experience, I decided to established my own company, providing a high quality assistance of organizing events. With our special services we create unforgettable moments to our clients.
Our services include the initial consultation, plan making and organizing the full occasion. We cover all the aspects you need to have a memorable and personalized event.
I am a firm believer, that all the best things come from your heart!
Everything starts with a Desire a Thought or a Dream. We can make all these come true.