Budapest, Hungary
+36204204608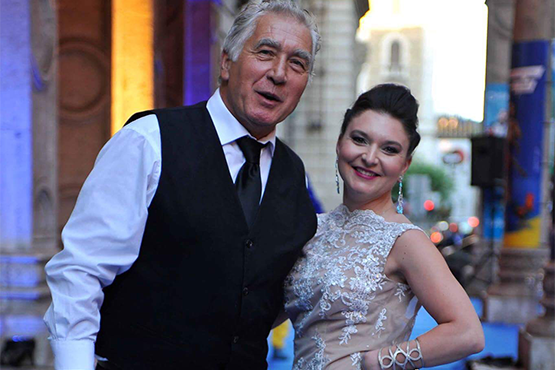 Trainings and courses
If you have a flair for working people and know a bit more from the hospitality industry then you might enjoy this course.
Taking a training can provide you with a knowledge base to help you determine the proper path for you and to excel within the travel and hospitality industries. Shows all the important needs to be the best in your own team.
What is a course in hospitality? This class equips you with the basic skills, sales and marketing and operational skills necessary to successfully fulfill a position within the hospitality or customer service areas.
Service is what life is all about. -Marian Edelmen –
Personalized guest experience
To successfully personalizing the guest experience is to know your customers.
Treat themselves how you want to be treated.
Personalized services lead to customer satisfaction and foster loyalty. Satisfied customers will tell their friends and families, as well as spread the word on social media.
Speed
Enthusiasm
Responcibility
Versatlilty
I Care
Communication
Extra Miles
Be part and learn how you are able to gave personalized guest experience.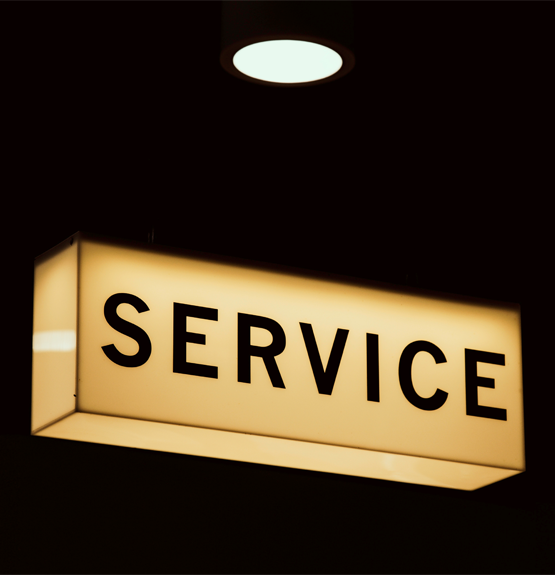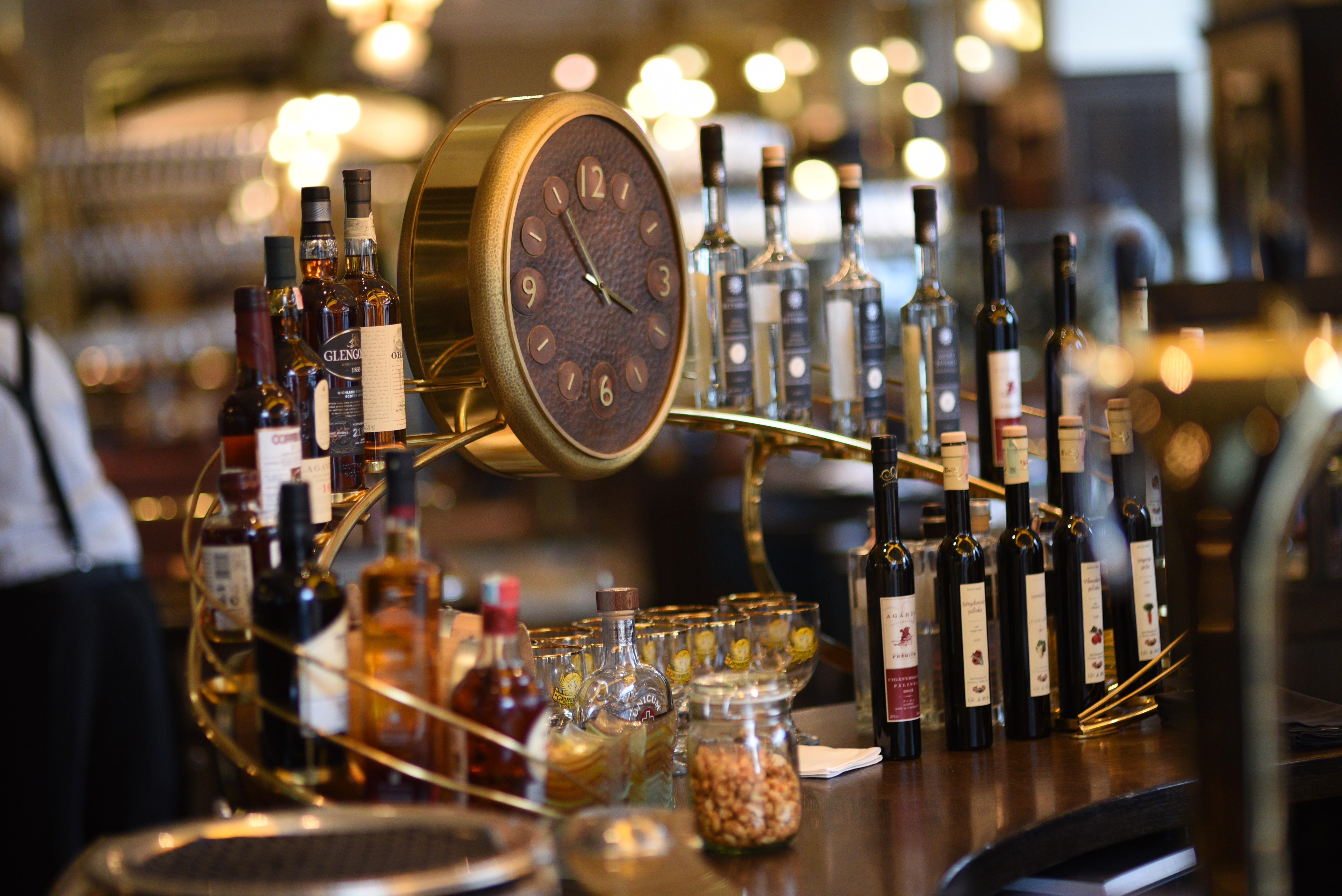 Create a memorable experience
Our personal approach assures that we can provide the service which perfectly meets the need and style of our clients.
This is our key sentence:
THE BEST WAY TO FIND YOURSELF IS TO LOSE YOURSELF IN THE SERVICE OF OTHERS. 
– GANDHI-