Budapest, Hungary
+36204204608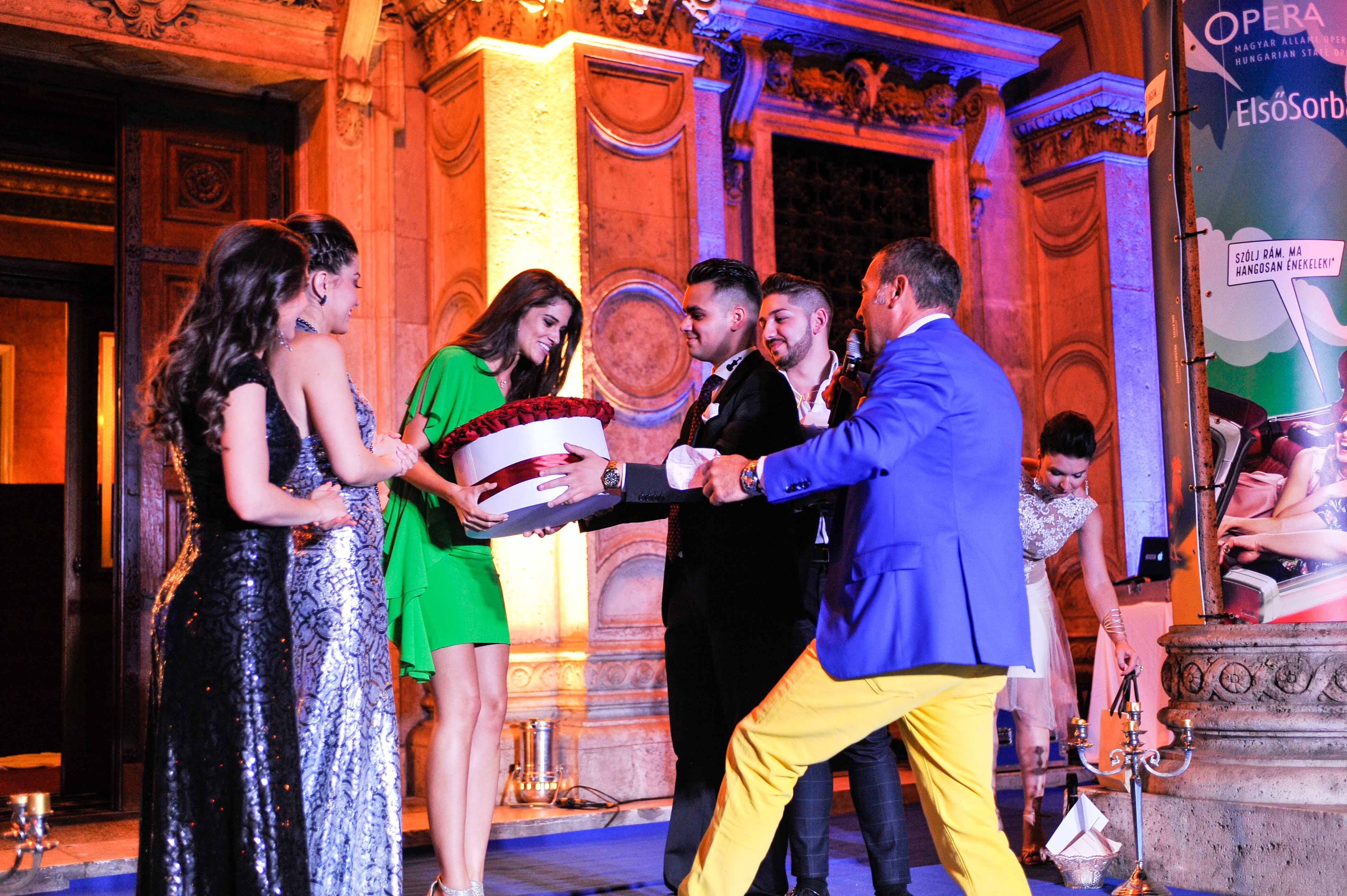 CORPORATE AND CHARITY EVENTS
Corporate events is one of the most important forums for businesses, because it provides an opportunity to present the best ideas from within a company to management and other departments. Luxury Project Events's job to design inspiring and innovative corporate events that bring these great ideas to the fore.
Just like if you are planning to do a charity event Luxury Project Events can help you!
Charity event can be a great way to raise money for a good cause while presenting a visible and positive approach to publicising your cause to the community.
ANNIVERSARIES AND PROPOSALS
Are you thinking of proposing? Your engagement day will be a day that you'll remember for the rest of your life. There are numerous ways that you can make this day truly special.
Let us to make this moment unique for you and your partner!
If you need we even help you pick the perfect ring for your perfect marriage proposal.
Already married? Want to surprise your wife or your husband? We can help to provide the best anniversary gift for your loved one!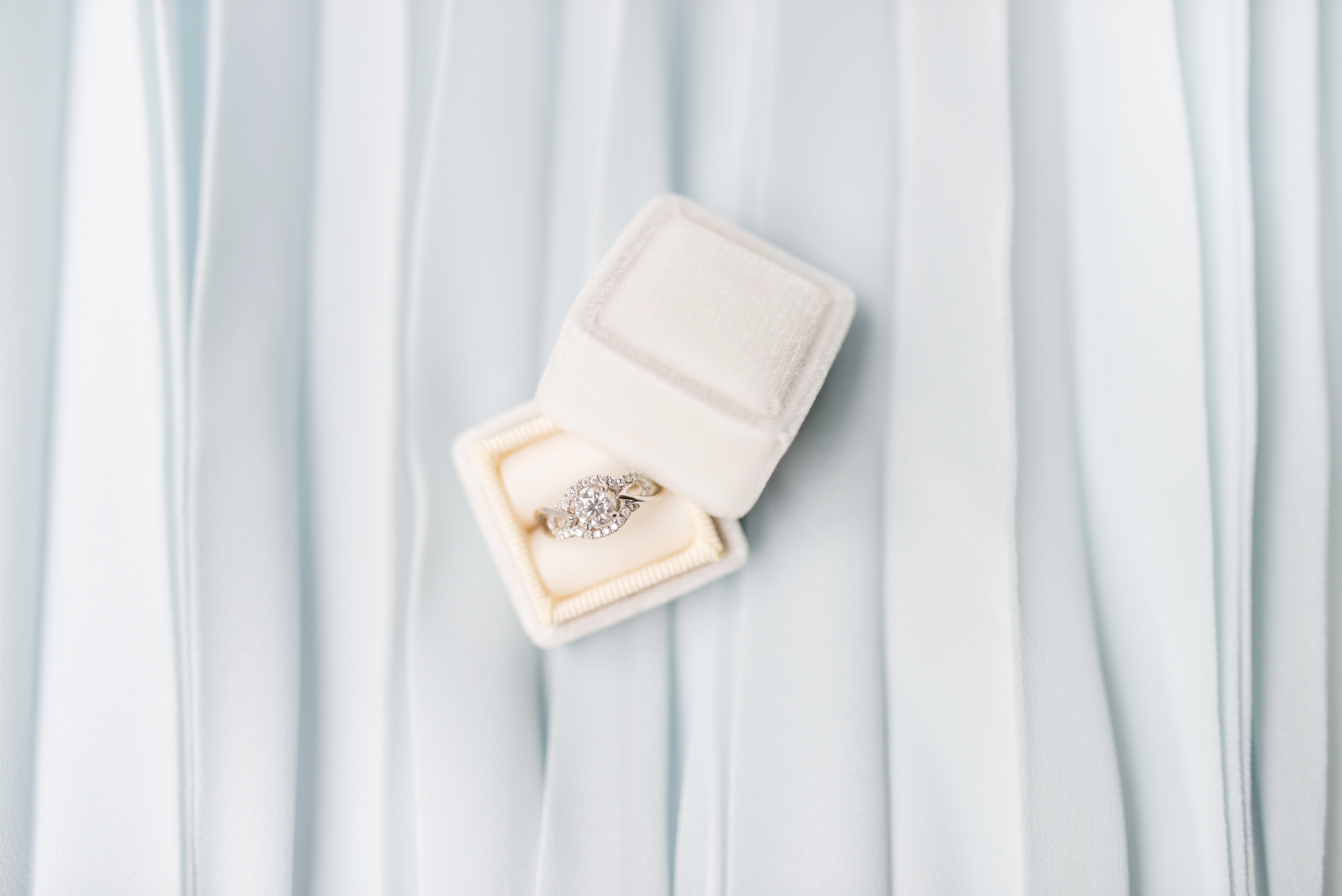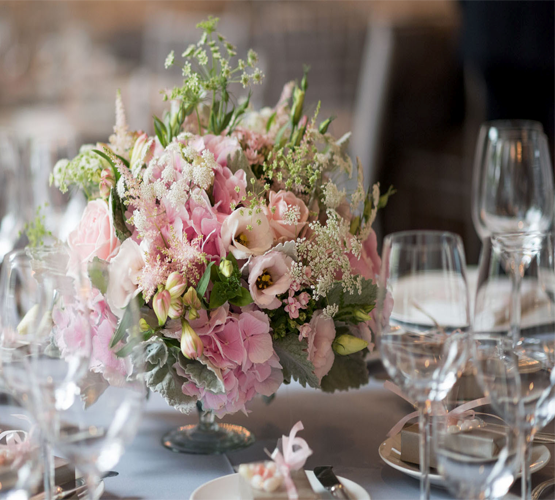 BIRTHDAY'S FOR ADULTS AND KIDS
We plan and organize unique birthday parties! Surprise your loved one with a unique and cool birthday party. Do not matter how old they are, can be one or more……
Luxury Project Events aim to provide  the best services for you and your family which perfectly suit our client's age, preferances, budget and style.
We provide one of a kind, personalized offers for each of our client, and we usually pick a specific theme for each of them, to provide an unforgettable experience for the birthday person and his or her family.
We offer:
Venue and vendor selection

Decorations including balloons and flowers
Catring selection
Desserts and cake selection
Enterzainers
Activities for adults and kids
Photo&video shooting
COCKTAIL PARTIES AND OTHER LUXURY EVENTS
This type of events are one of my favorite one. When planning your party, it helps to choose a theme. The key to any great party is for the host to have as much fun as the guests.
Luxury Project Events are here to make make the experience easy and stress-free. We will covers all the planning, from selecting a menu and setting up the bar to decorating your space, find a great cocktail man and all this kind of details.
You will have only one task, just enjoy it!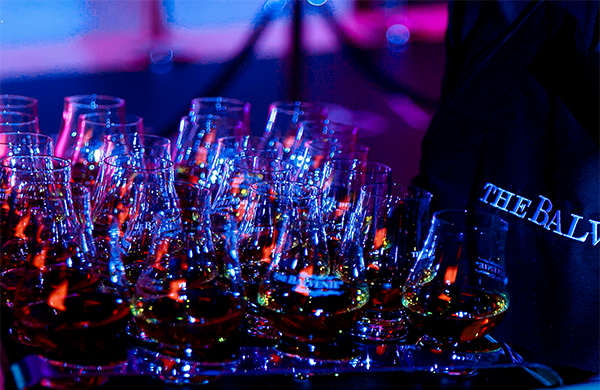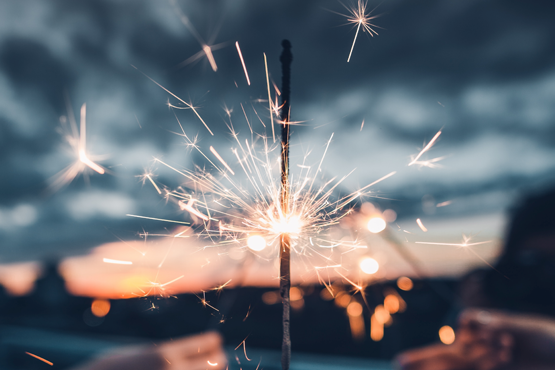 MAGIC EXPERIENCE
Luxury Project Events creates memorable world class events for individuals and companies seeking unique and meaningful celebrations.
Our guests are our main focus. Each bespoke luxury event we produce is a statement of your style, values and social status. We offer first class service, taking care of every detail to let you fully enjoy your luxury experience. You are the most important for us!
Let's your dream comes true!