Budapest, Hungary
+36204204608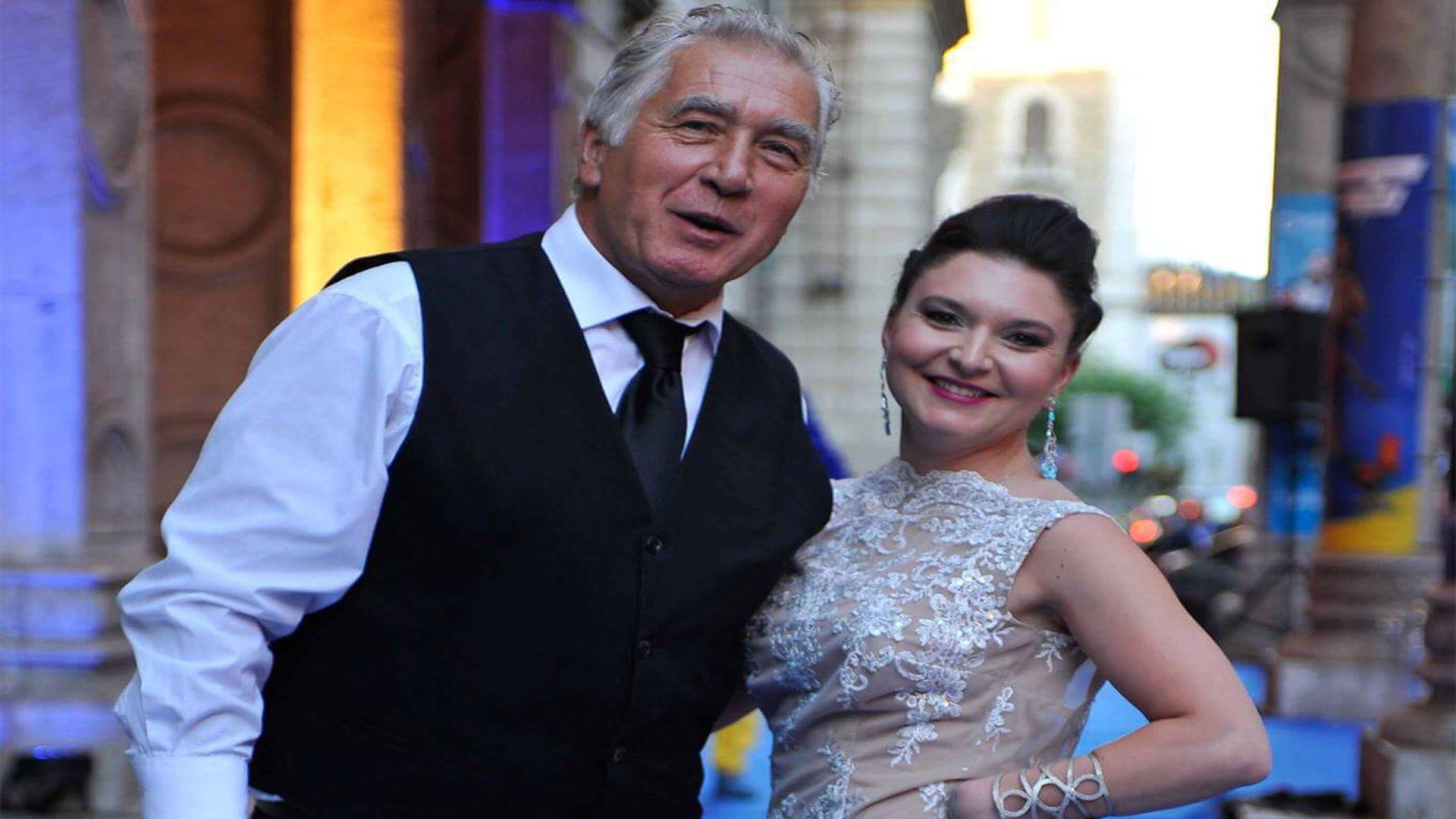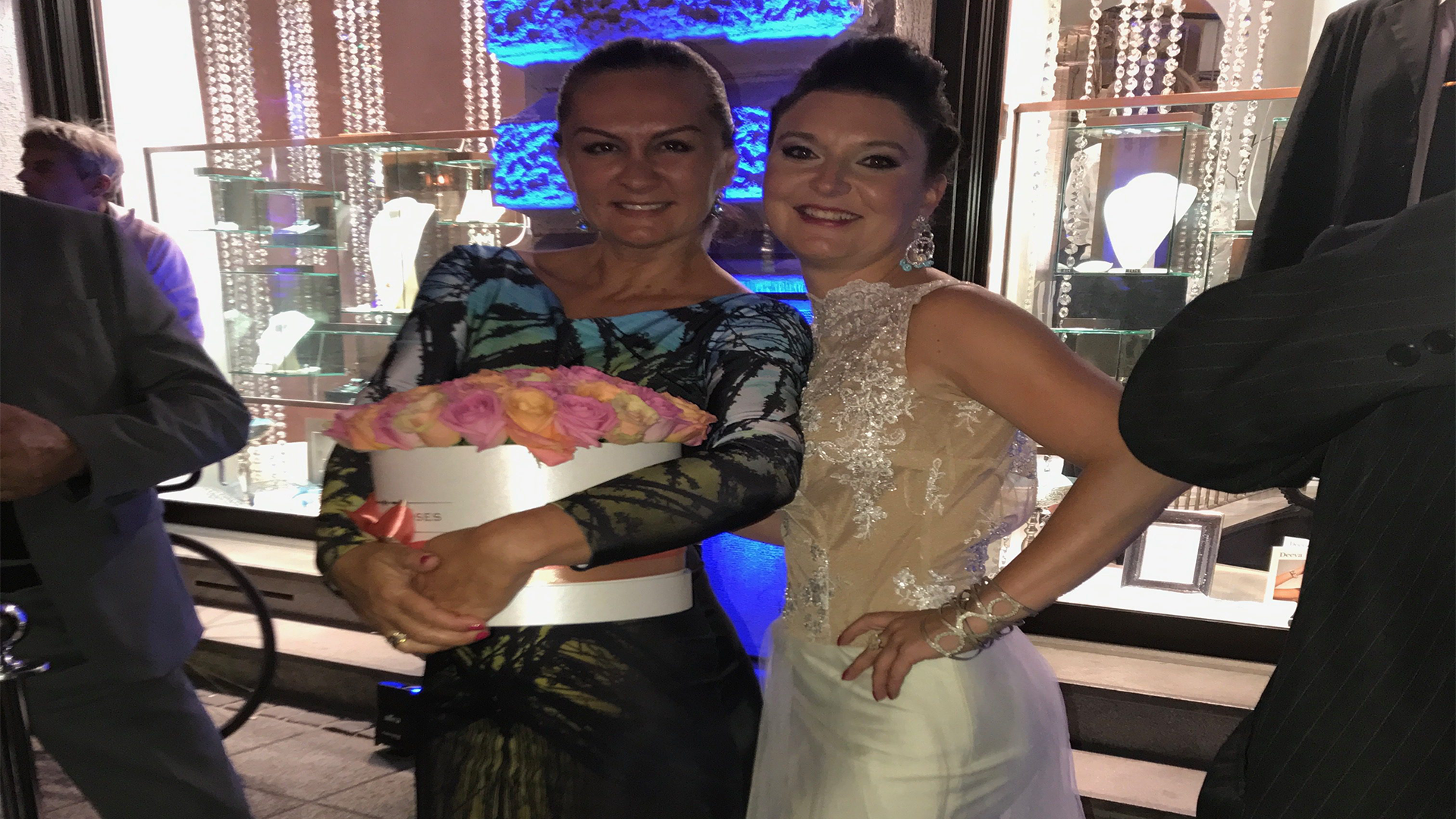 With one of the BEST Hungarian fashion designer BARBARA LÉBER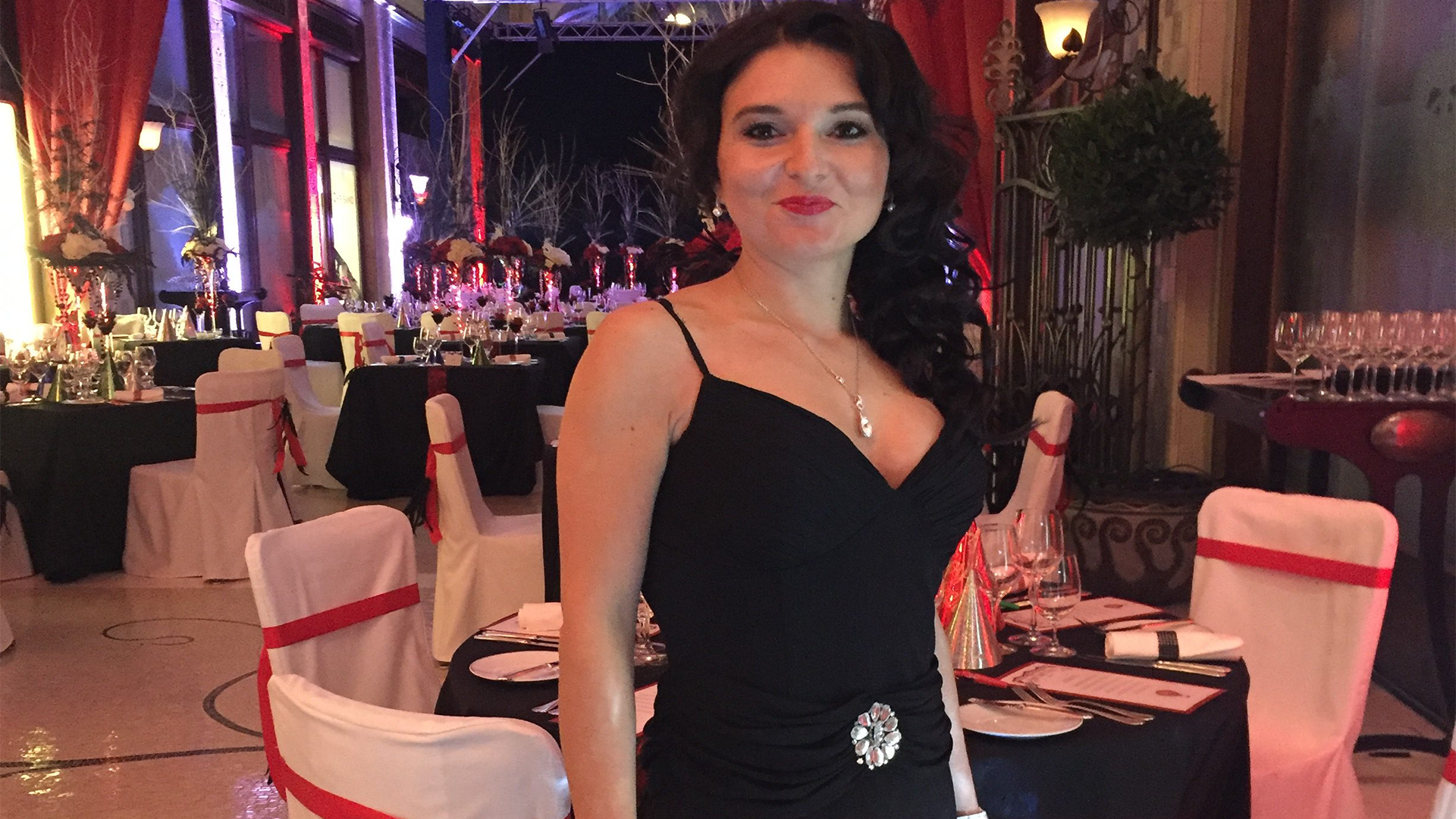 Me at the New Years Gala Event at Gresham Palace Budapest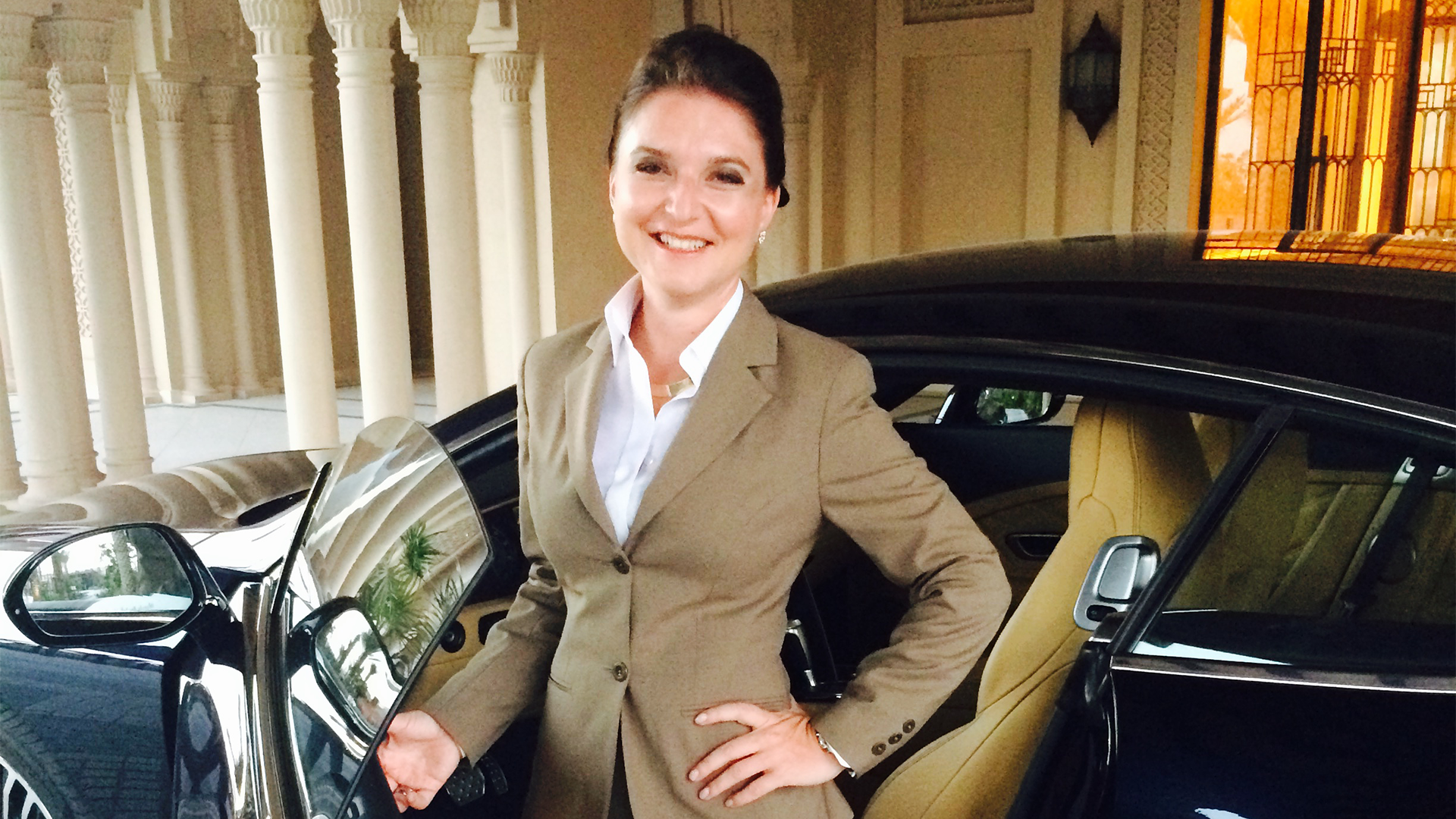 The Bentley and me at Dubai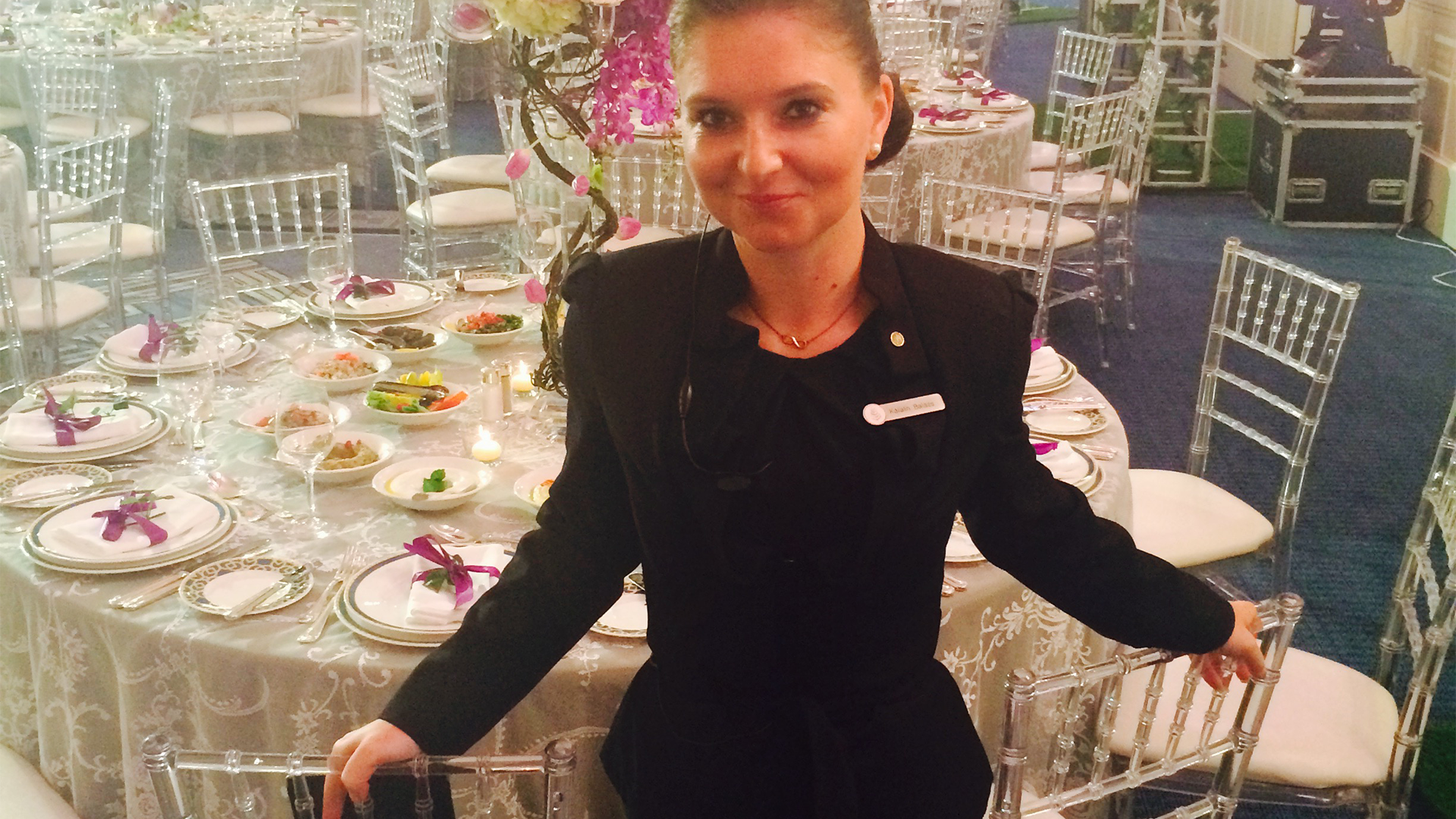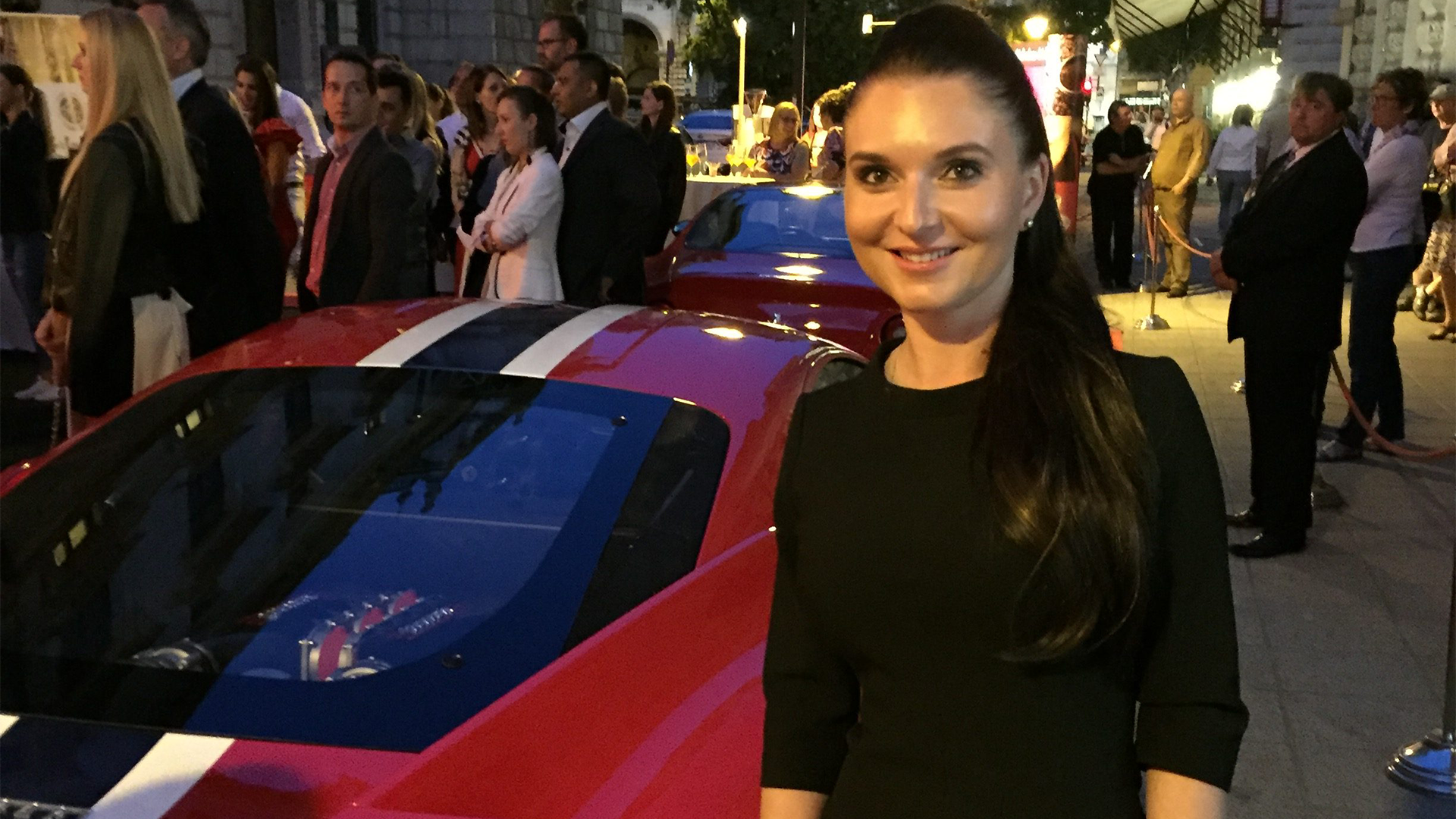 Ferrari Party…
You are right I love luxury cars.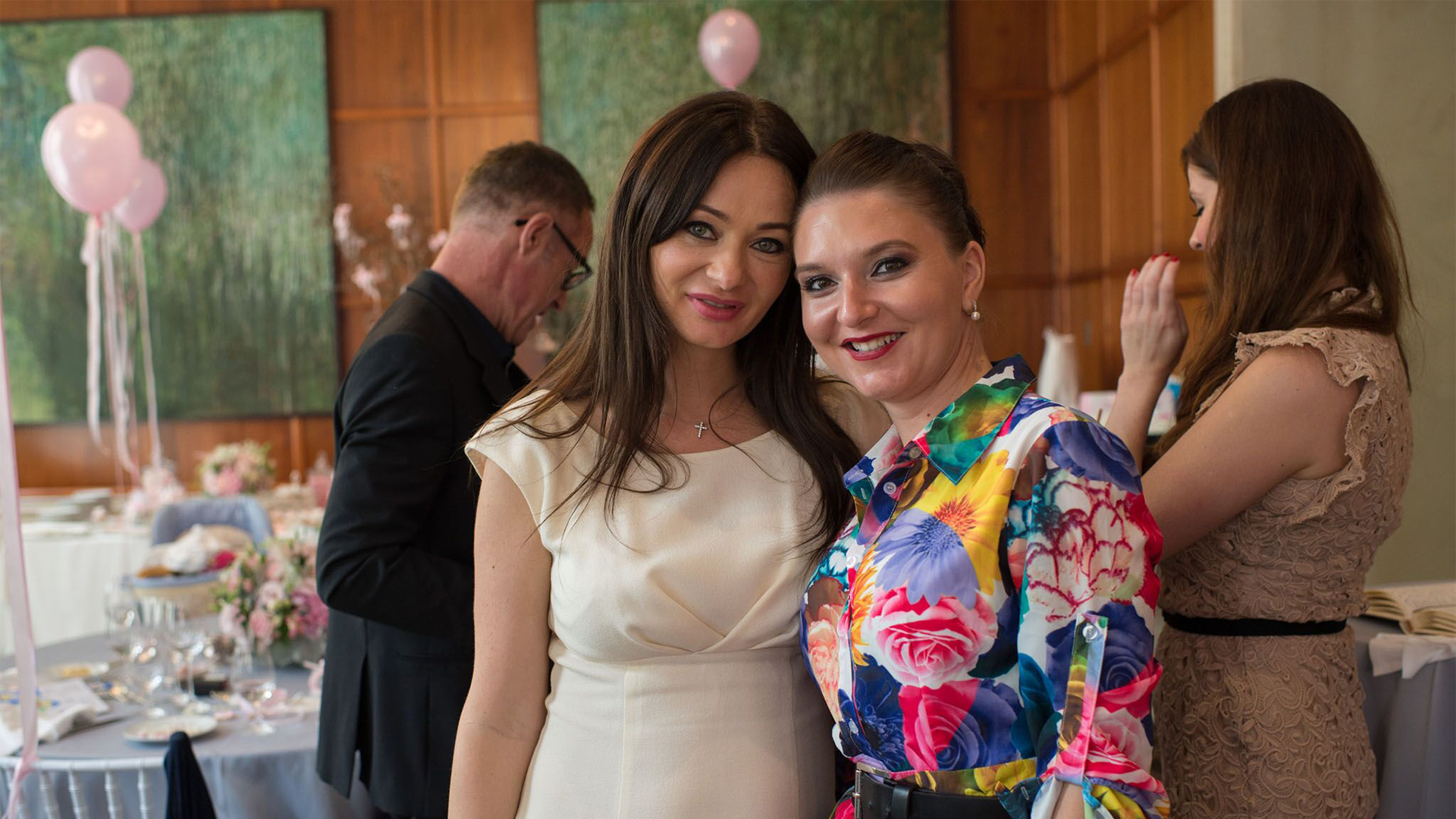 Our first event together…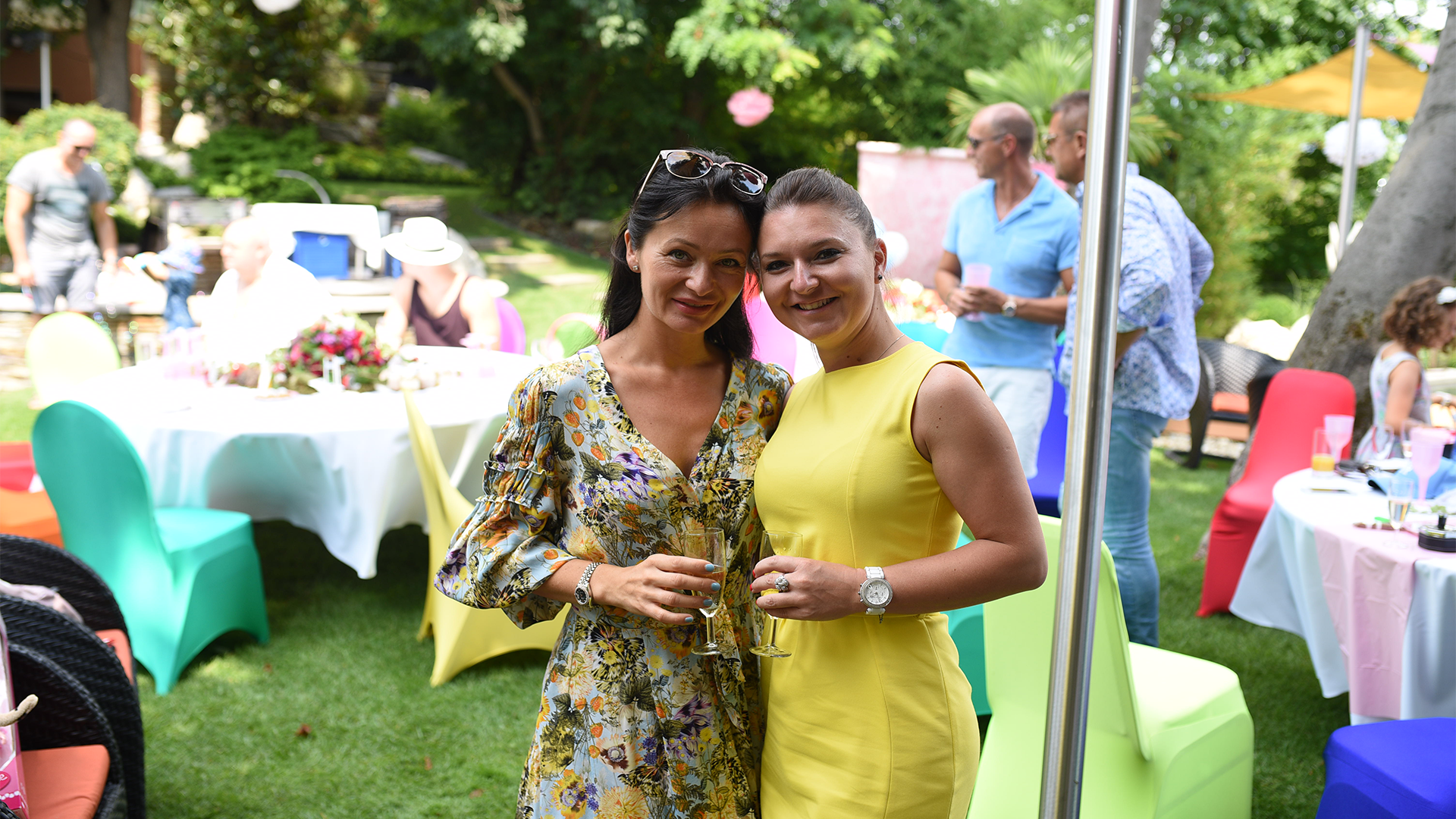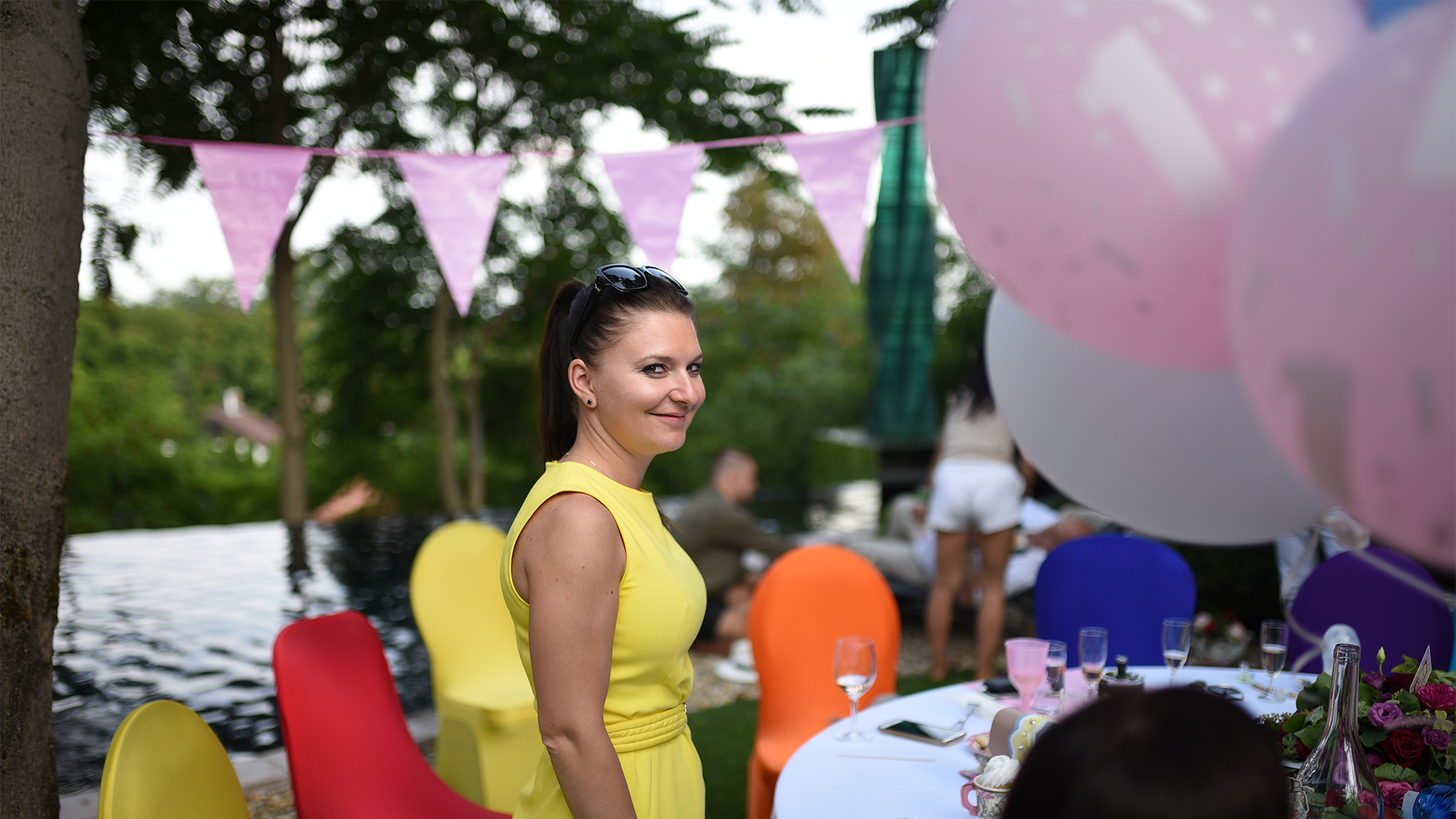 Are you serious??? Talking to my favorite photographer.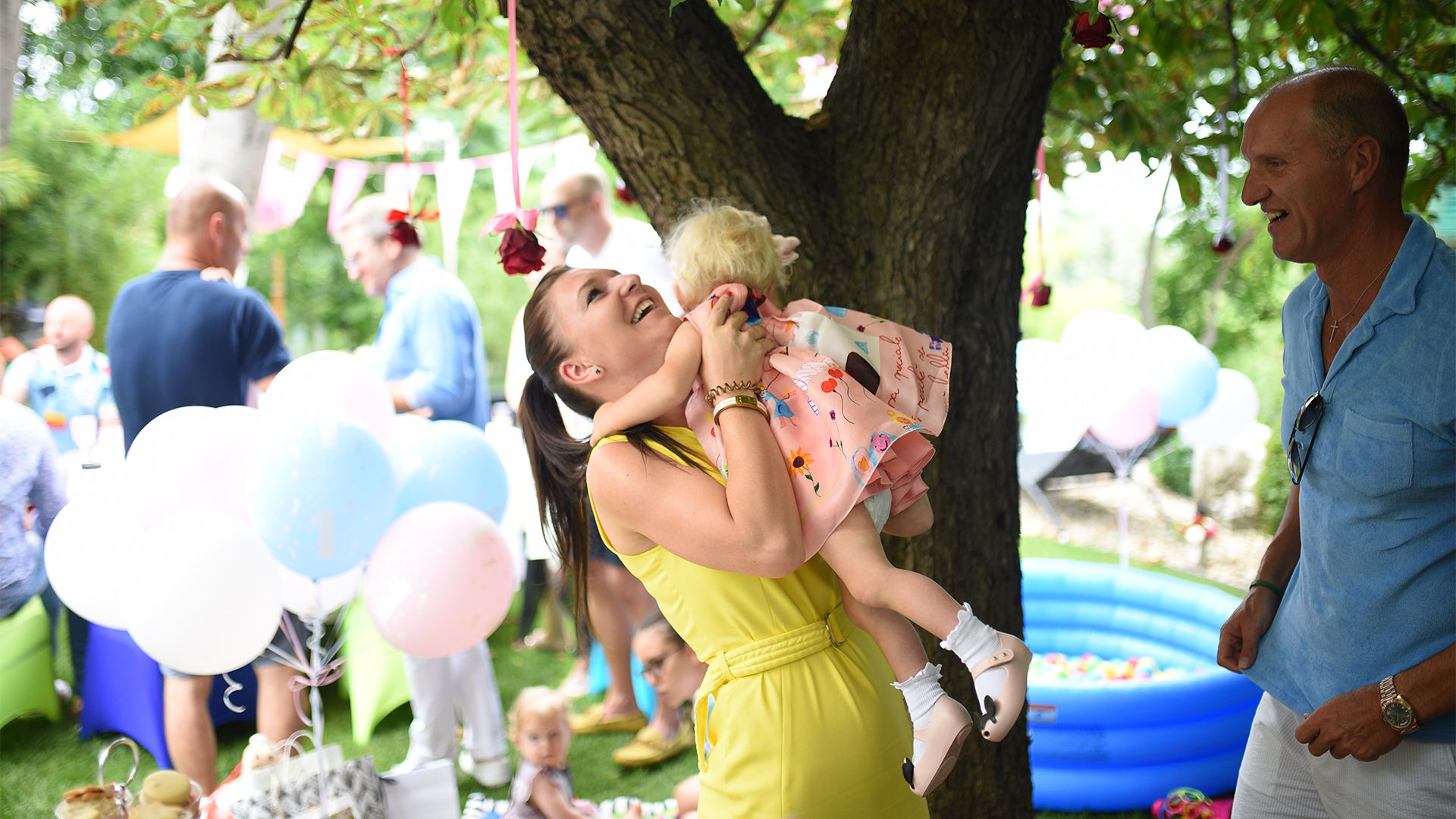 She makes me happy all the time. The cutest Angel of the world.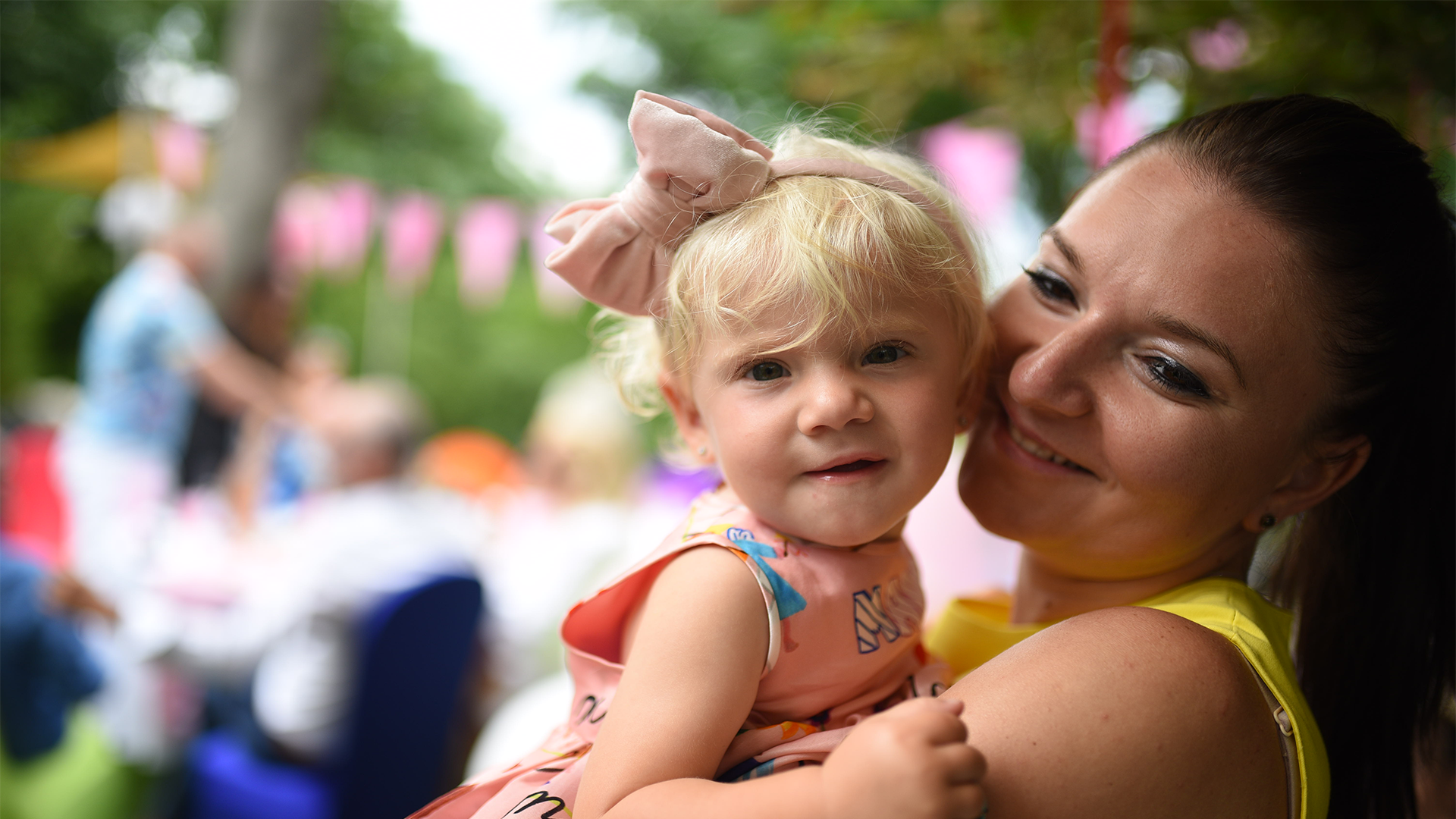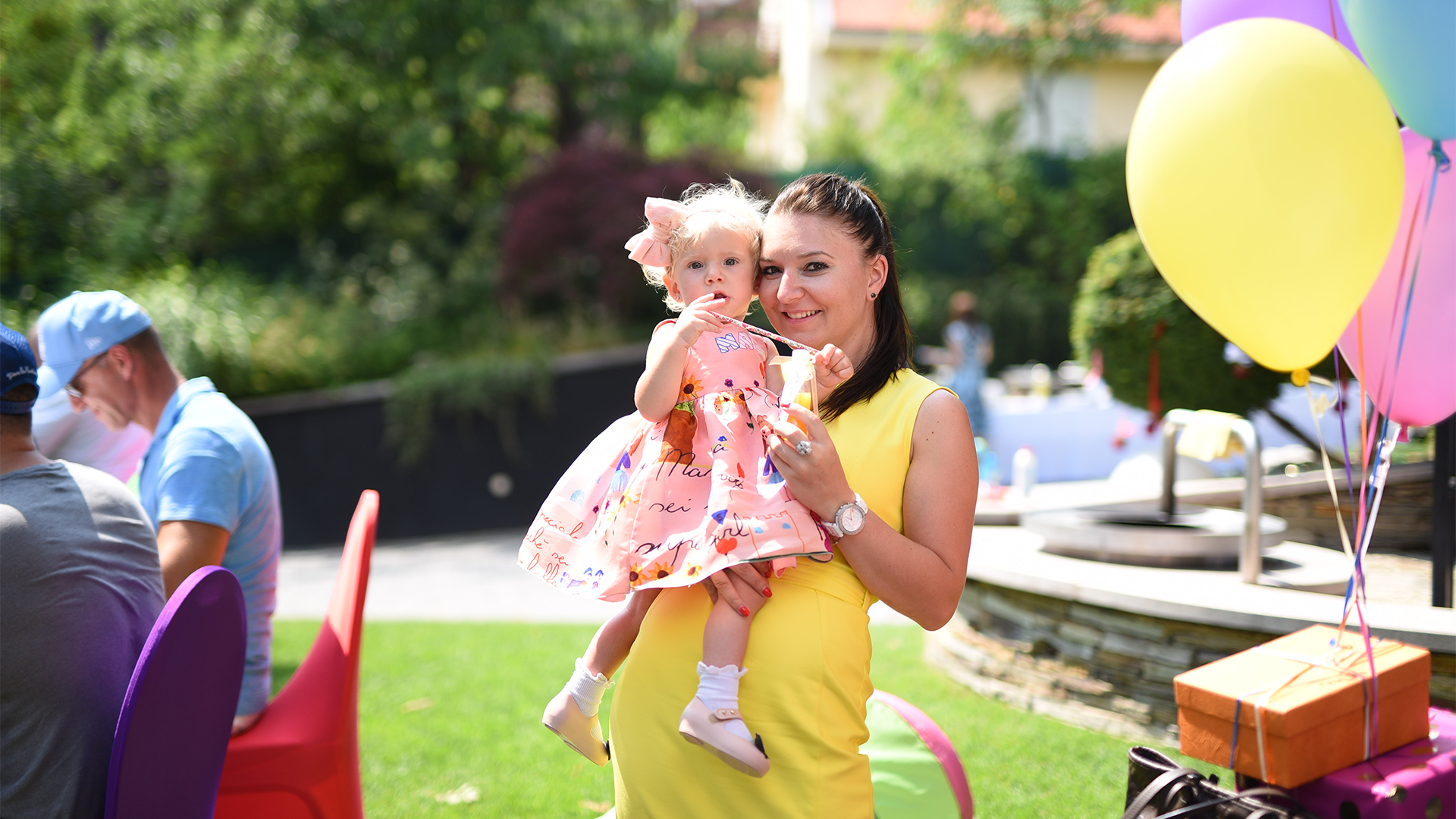 Was her 1st birthday party organized by LP Events. She loved it as you see…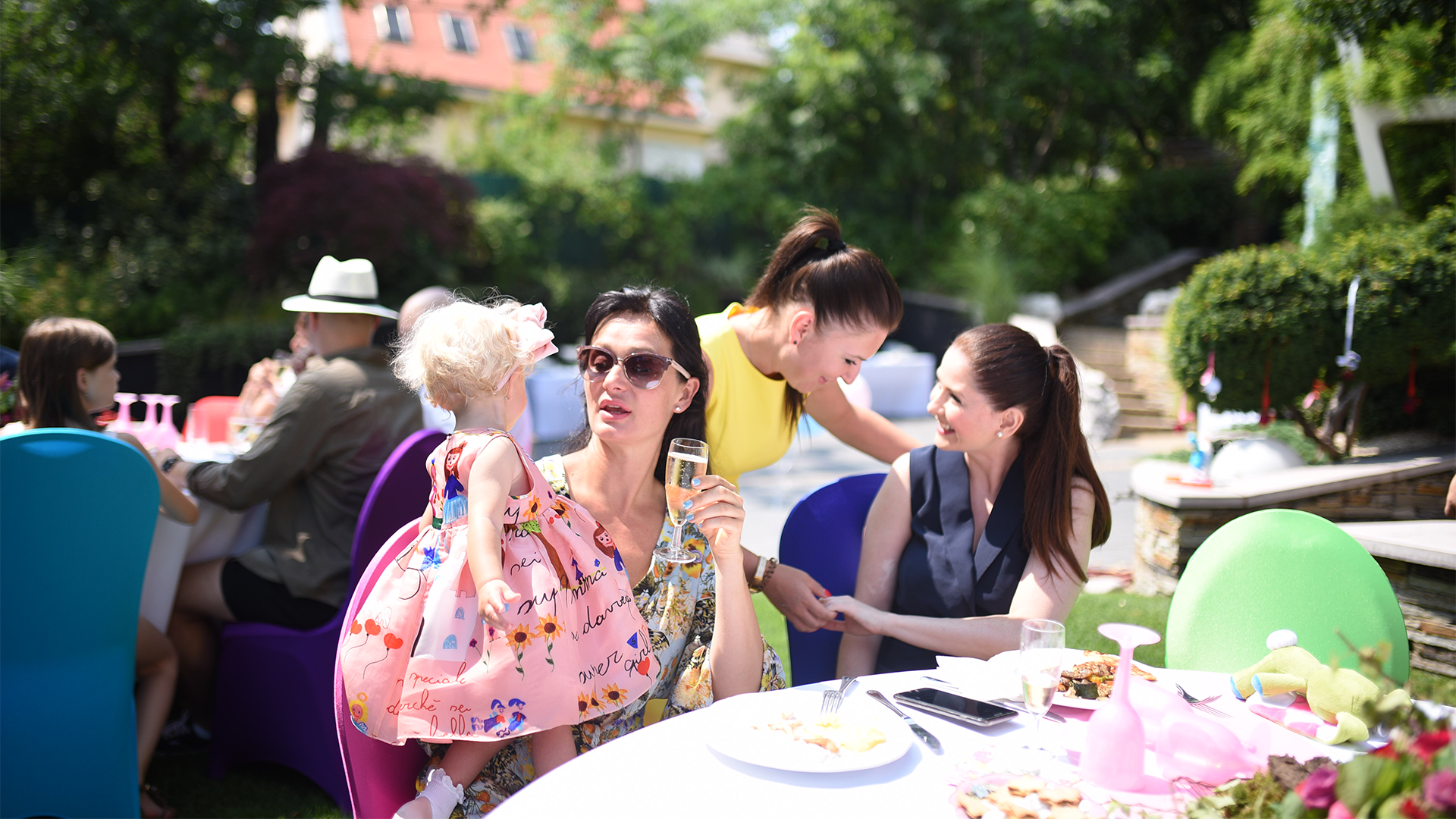 Mummy and Angel having a serious conversation while am talking with other guest.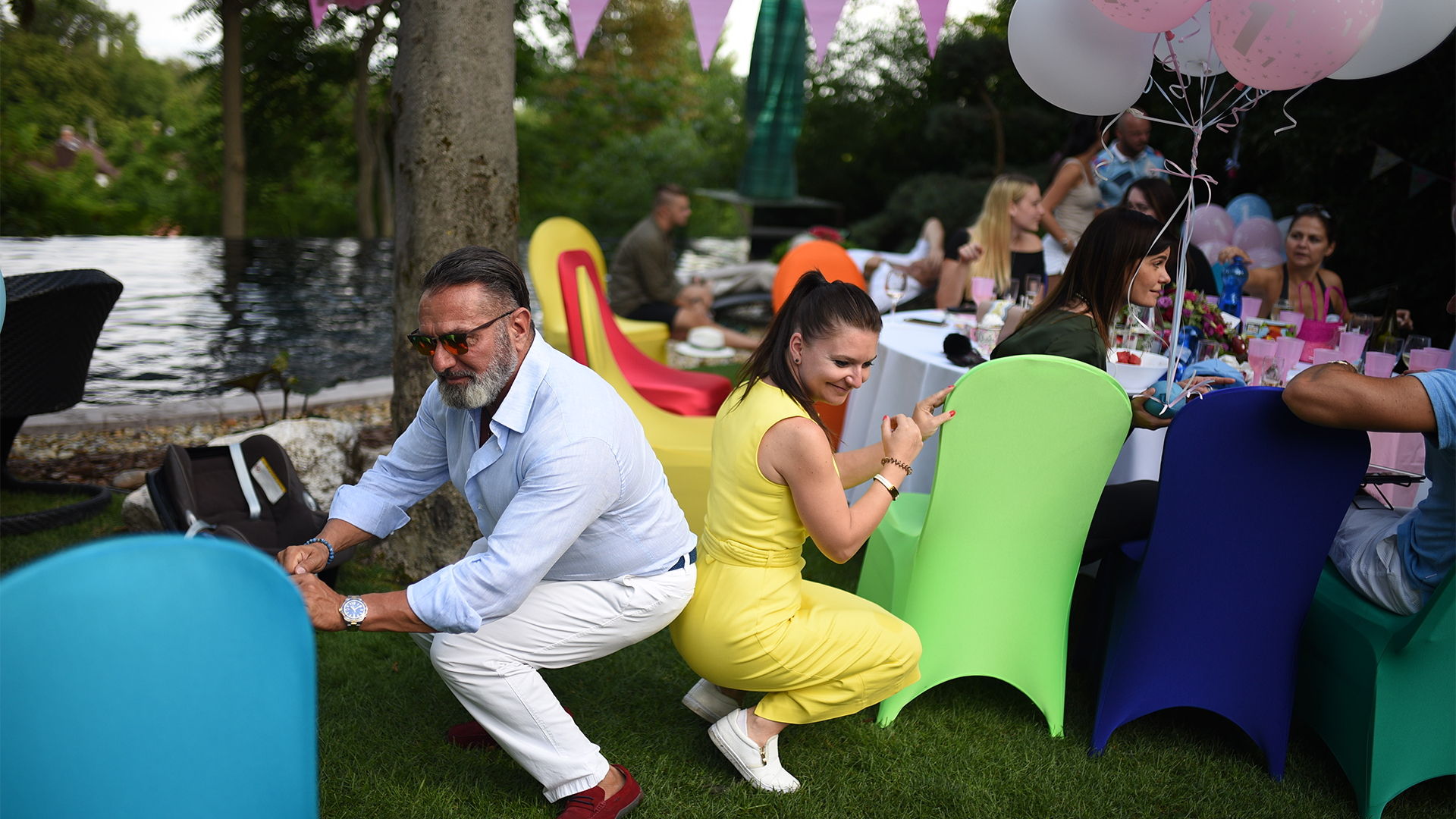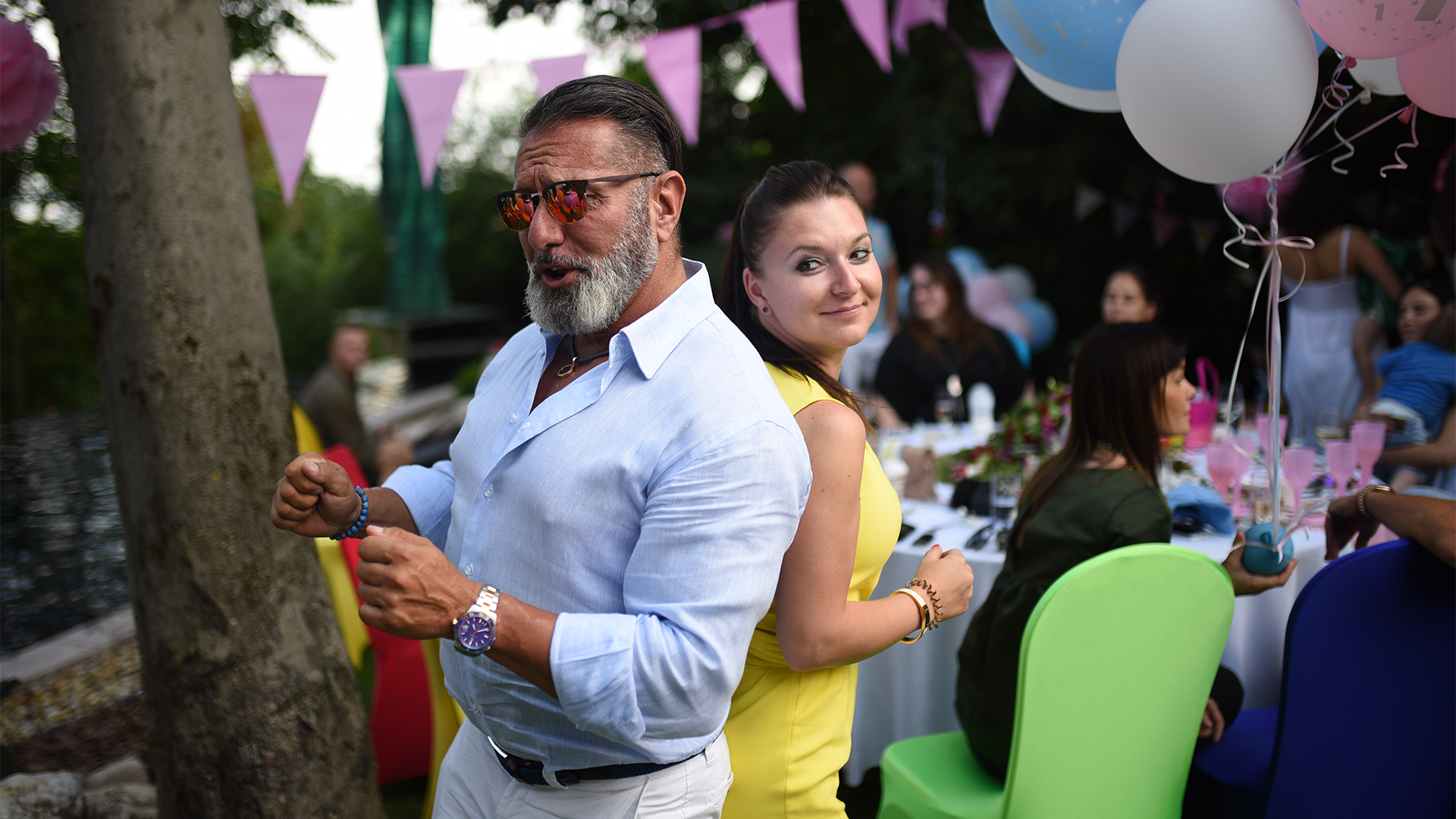 Seems we are enjoying the time, after a hard work. Work hard, play hard.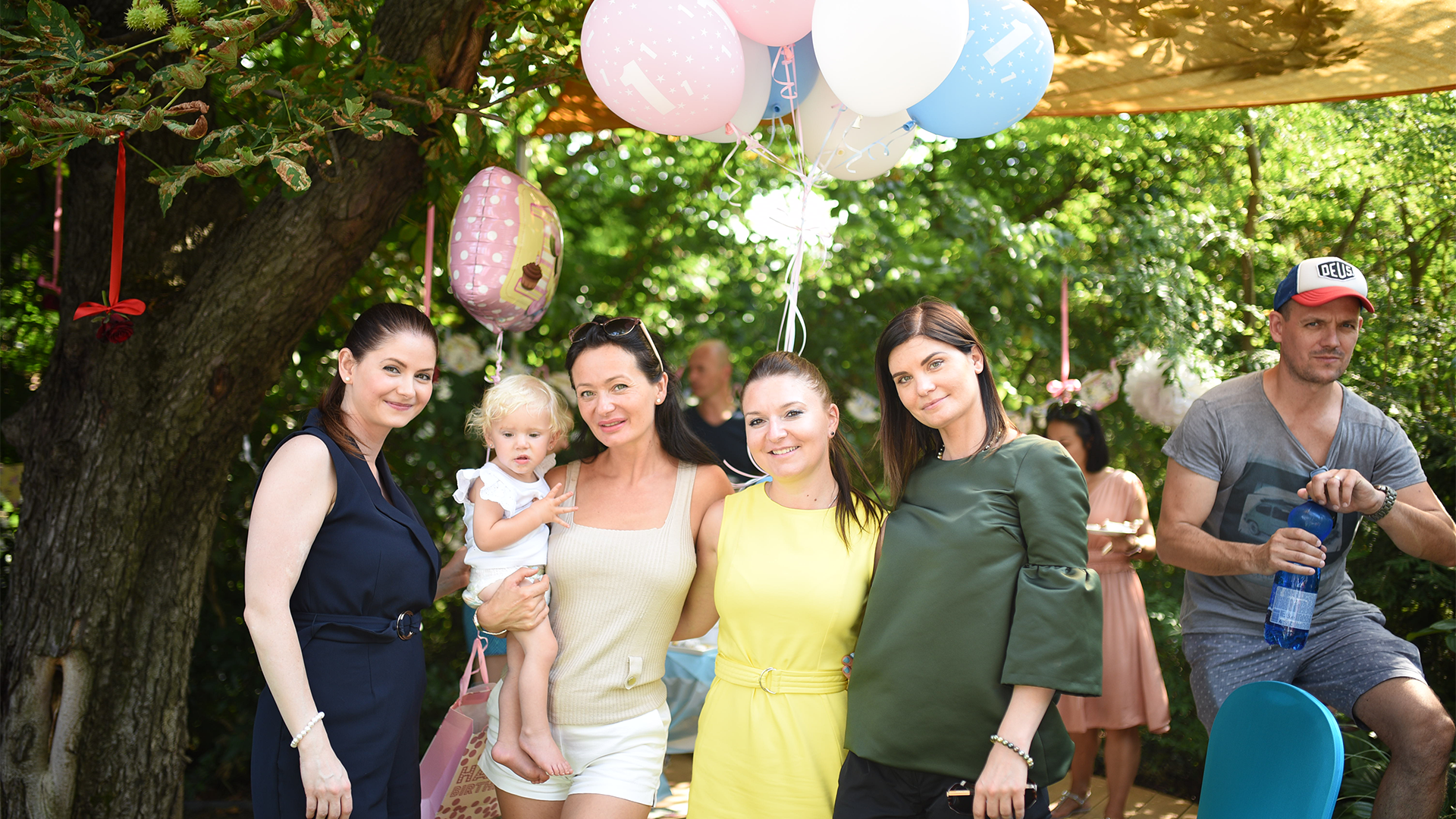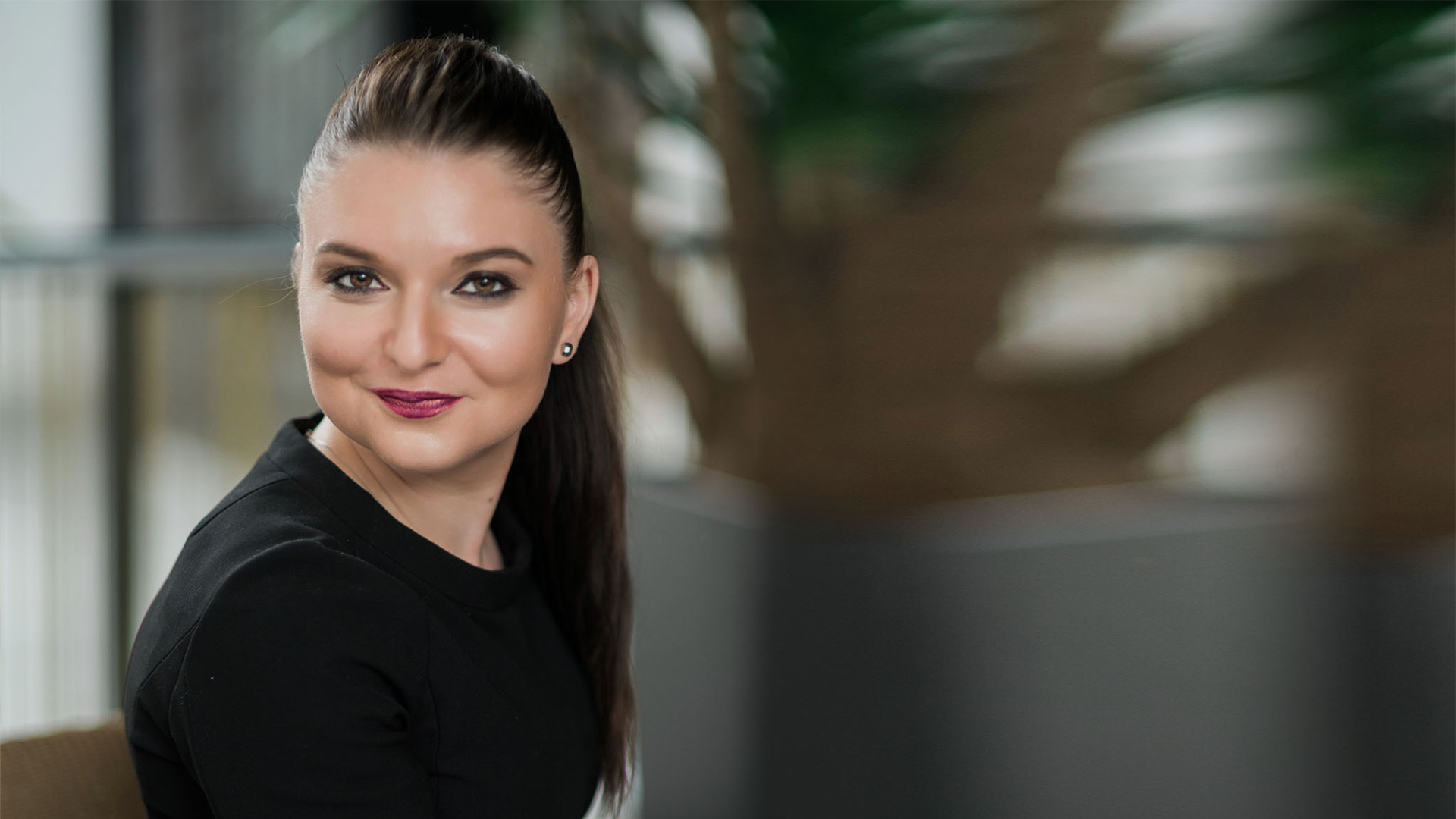 All the best things come from your heart!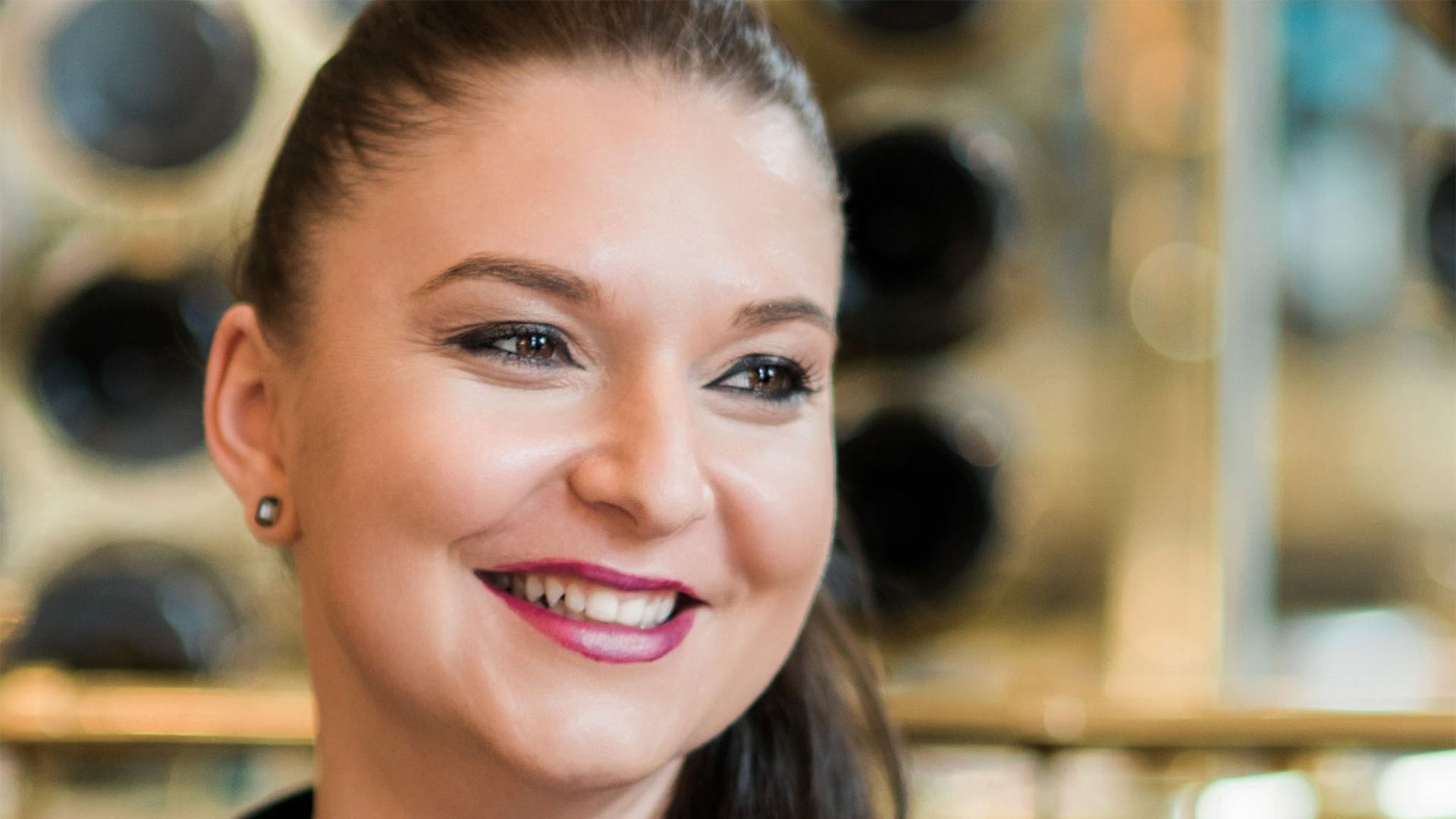 Smile to the world and the world smiles back to you!!!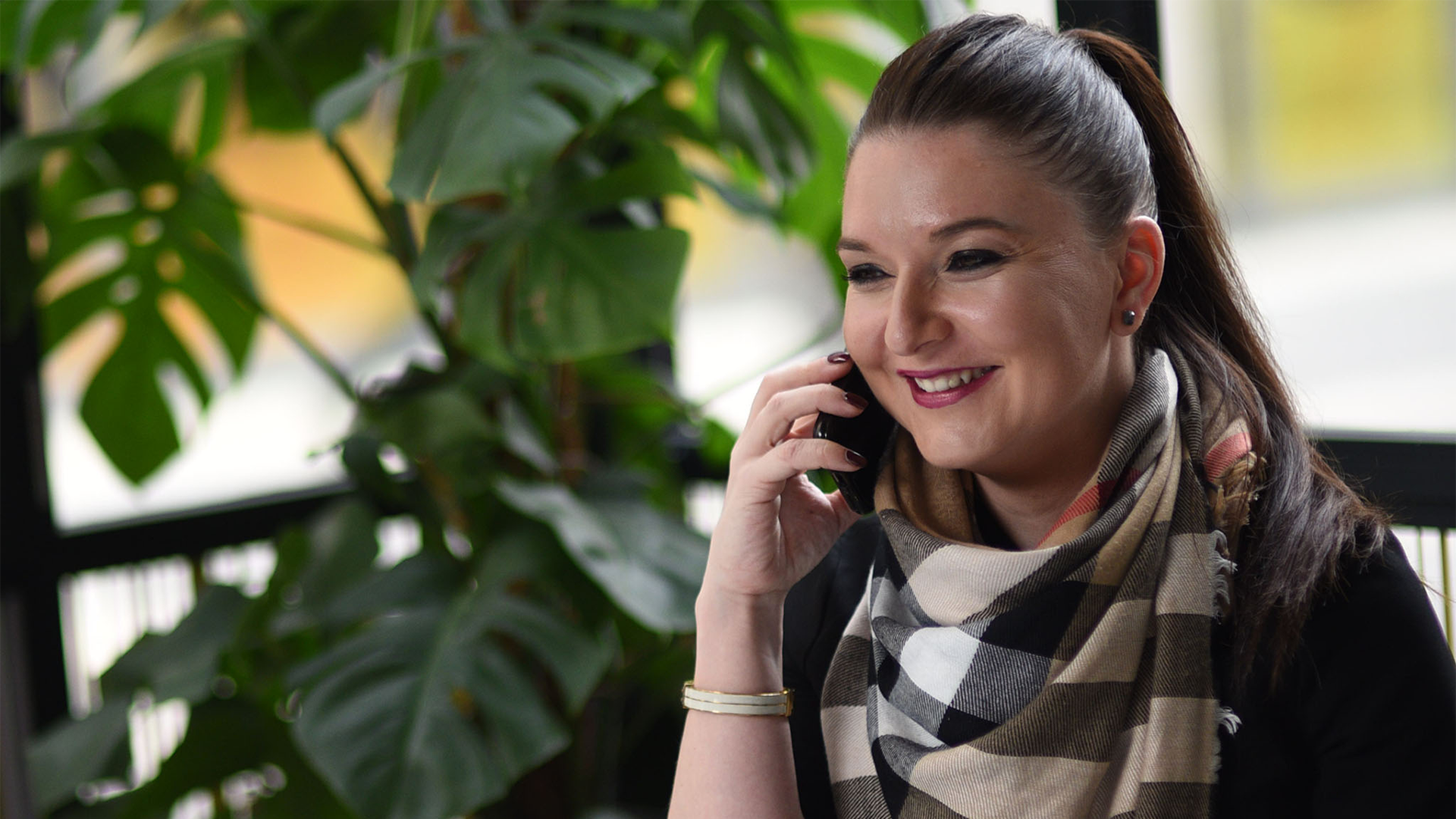 While I am talking to my guest via phone.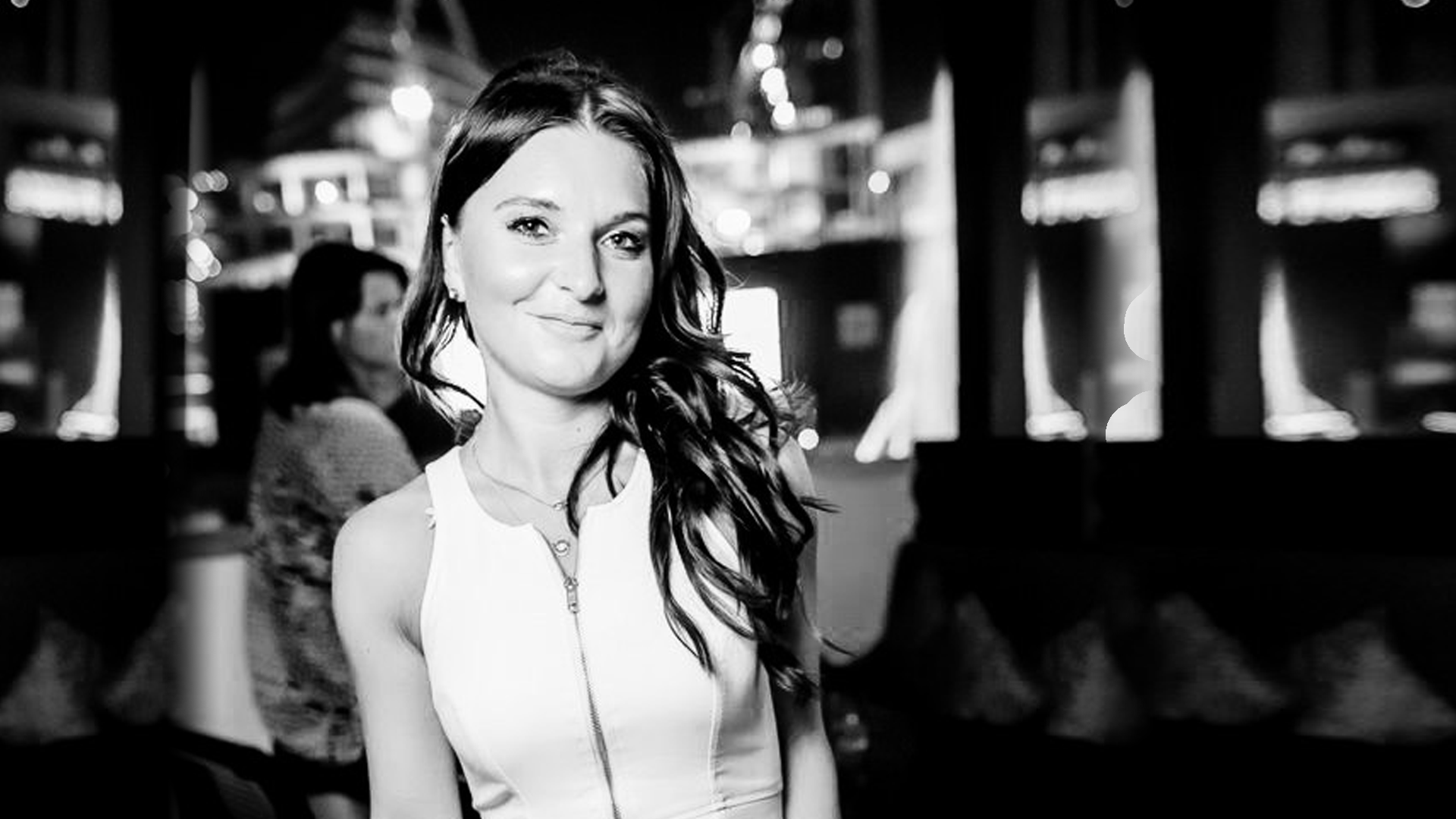 Me in Dubai -The City of the Most…-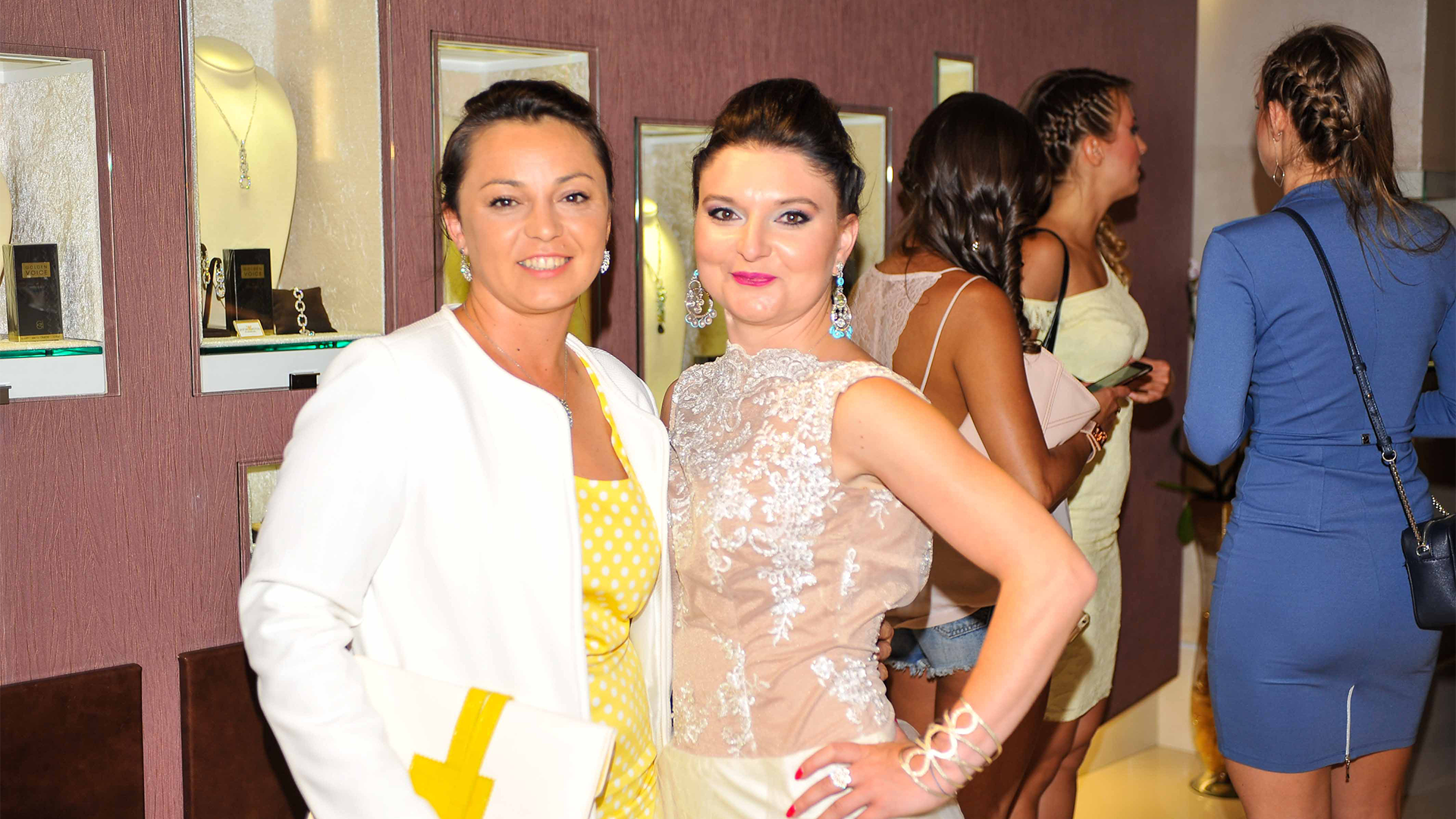 With the Owner of Vitézkürtös – The Best Chimney Cake –